VETERANS' HOMETOWN HEROES
Hometown Heroes honors Bartow area Veterans on Veterans Day. This event is a luncheon that involves the local American Legion organization and is held at the Bartow Civic Center.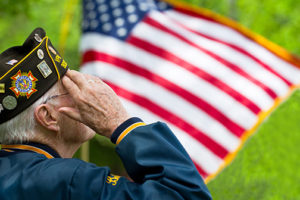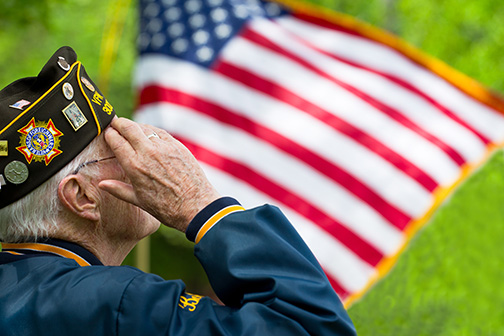 Are you a Veteran? You and a guest may register to attend. This event is free to you (first come, first serve – register early).
VETERAN REGISTRATION HERE.

Sponsor funds are used to pay for the Veterans and their guests.

Projected Attendance: 300


Date: November 10, 2017


Admission Price: $25.00 per ticket
"Commander in Chief" Sponsor: A-C-T Environmental and Infrastructure
(Sponsor Exclusive): $2,500
(pays for 50 Veterans with guests and gives sponsor 8 tickets)

"General & Admiral" Sponsors: $1,500
(pays for 25 Veterans with guests and gives sponsor 4 tickets)

"Colonel & Captain" Sponsors: $1,000
(pays for 20 Veterans with guests and gives sponsor 4 tickets)

"Lieutenant Colonel & Commander" Sponsors: $500
(pays for 10 Veterans with guests and gives sponsor 2 tickets)

"Lieutenant" Sponsors: $300
(pays for 6 Veterans with guests and gives sponsor 2 tickets)