32nd Mayor's Prayer Breakfast

When the Mayor's Sunrise Prayer Breakfast was first conceived, it was agreed it would be a time of early morning prayer to begin the day.

The City of Bartow Mayor, Trish Pfeiffer, cordially invites you to the 32nd Annual Mayor's Sunrise Prayer Breakfast, on Wednesday, March 29, 2017, at the Bartow Civic Center beginning at 7:00 a.m. Doors open at 6:30 a.m.

Wednesday, March 29, 2017, 7:00 a.m.
Bartow Civic Center
featuring Consultant, Writer, Speaker Brett Trapp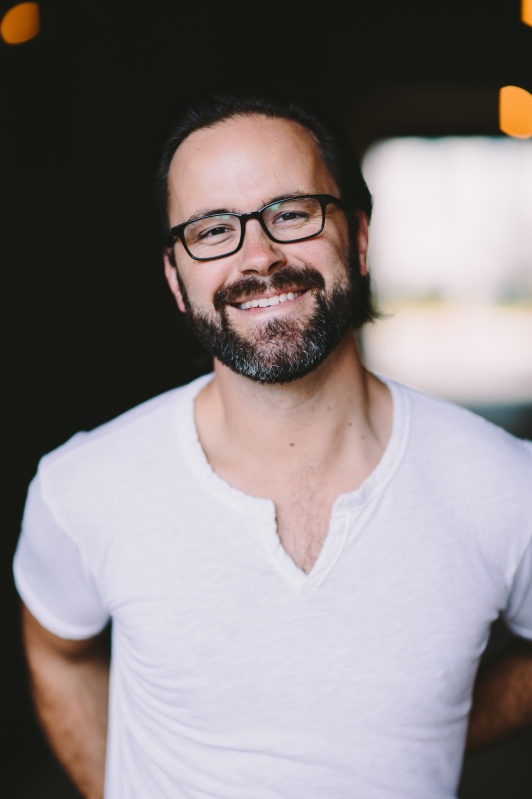 Brett Trapp is a consultant, writer, and speaker living in Atlanta's historic Cabbagetown neighborhood. He was previously Vice President of Client Experience for the Boosterthon Fun Run, an innovative school fundraising company. Between 2005-2016, Brett was a key player in helping Booster raise more than $150 million for American schools.
Within Booster, Trapp led a team of creatives that developed high-end character and leadership content for more than 1.3 million students annually.
Trapp is passionate about storytelling, leadership, good design, antiques, Seth Godin, SEC football, Chick-fil-A, Taylor Swift, Tarantino movies, and CS Lewis. Trapp serves on the boards of directors for Beloved Atlanta and the Alpha Tau Omega Fraternity.
FOR TICKETS, SPONSORSHIP, CLICK HERE.
Tickets are $12 per person
Reserved table of 8 Sponsorship are also available.