Business After Hours:
On Thursdays
Chamber members enjoy the benefits of networking through these after-hours social meetings. The events are sponsored by Chamber businesses/organizations, and are open to all members. Sponsors hold the events at their place of business, and can use the event to introduce new personnel or services, as well as to update fellow members on changes or expansion plans. The Chamber President, or his/her designee, introduces a sponsor representative to welcome their guests and promote the business. Sponsors provide food and refreshments. Admission is free to all Bartow Chamber members.
Sponsor Schedule:
January – Sackett Motorsports, Inc.
February – Spath Jewelers (Chocolate Charms & Chamber event is a Chamber fundraiser)
March – Frost Van den Boom & Smith, P.A.
April – Bartow Community Healthcare Foundation, Inc.
May – The Villages At Laurel Meadows
June – Harmony Haven Event Venue
July – Open
August – Thunder Chrysler Dodge Jeep Ram
September – Bartow Ford Company
October – Kelley Buick GMC
November – BayCare Bartow Regional Medical Center
December – Boswell & Dunlap, LLP
---
 Special Events
The Bartow Chamber's many special events provide access to other business members and community business leaders such as the Annual Meeting, Chamber Golf Scramble, Barn Boogie, Mayor's Prayer Luncheon, Community Relations Diversity Luncheon, ribbon-cuttings, groundbreakings and more!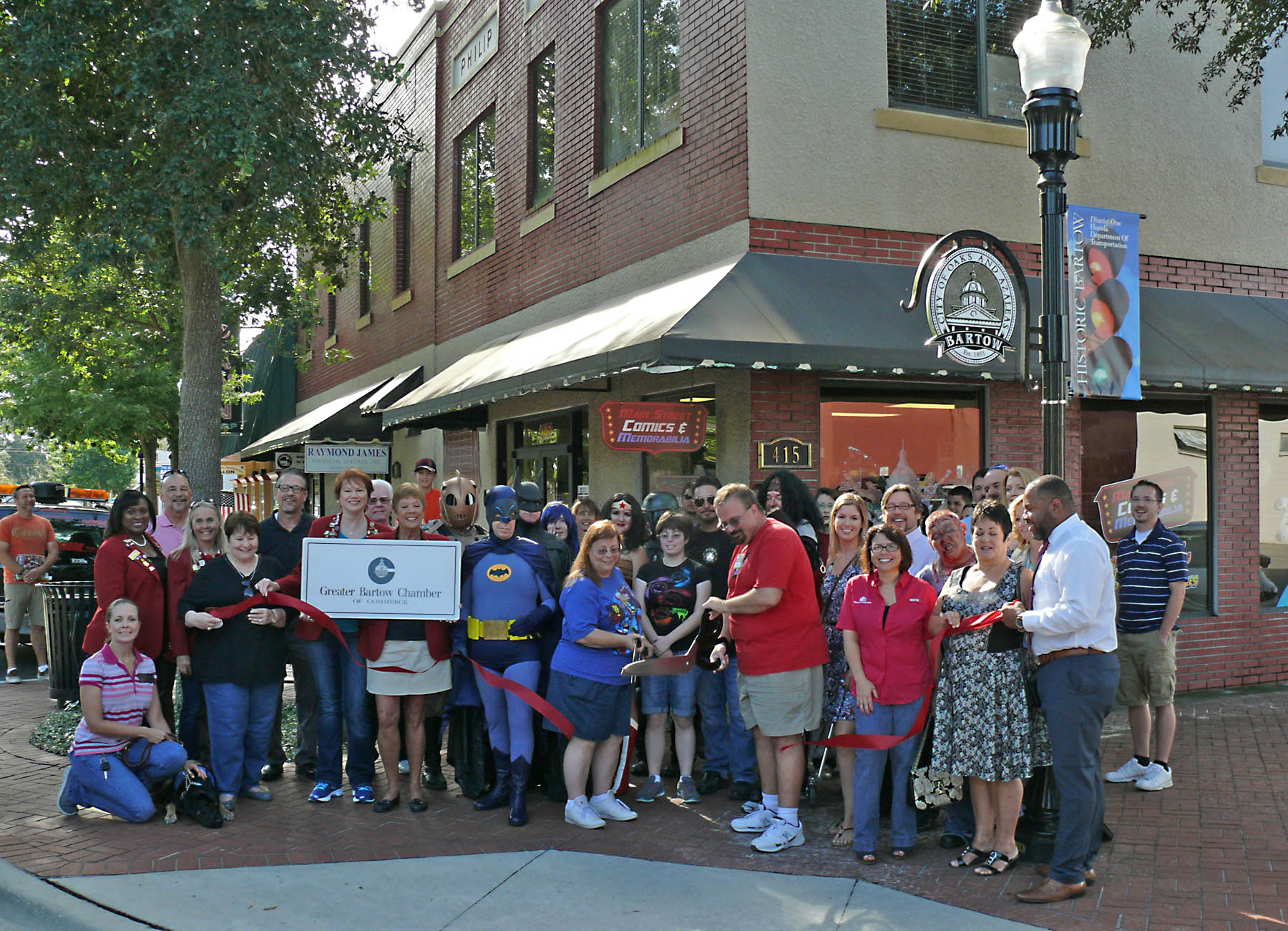 Referrals
The Bartow Chamber of Commerce fields more than 12,000 requests for information on our local community and businesses. Only Bartow Chamber members are referred.