Children's Tent
Saturday, March 4th, noon-3 p.m.; Sunday, March 5th noon-3 p.m.
Includes art activities and balloon designed by Deco-Twist Balloon Art– all free!
100 Block of East Davidson on the north side of the Polk County History Center
Sponsored by Mosaic
Take your kids to the children's tent featuring arts, crafts, face painting and more. This year we will feature Deco-Twist Balloon Art – free to all children who attend!
The Mosaic Company is once again the sponsor of the Children's Tent at the 52nd Annual Bloomin' Arts Festival.  Free make and take art activities will be provided both days of the festival from noon until 3:00 p.m.  Deco-Twist Balloon Art will be on site providing complimentary balloon art to children of all ages from noon until 3:00 p.m. both Saturday and Sunday.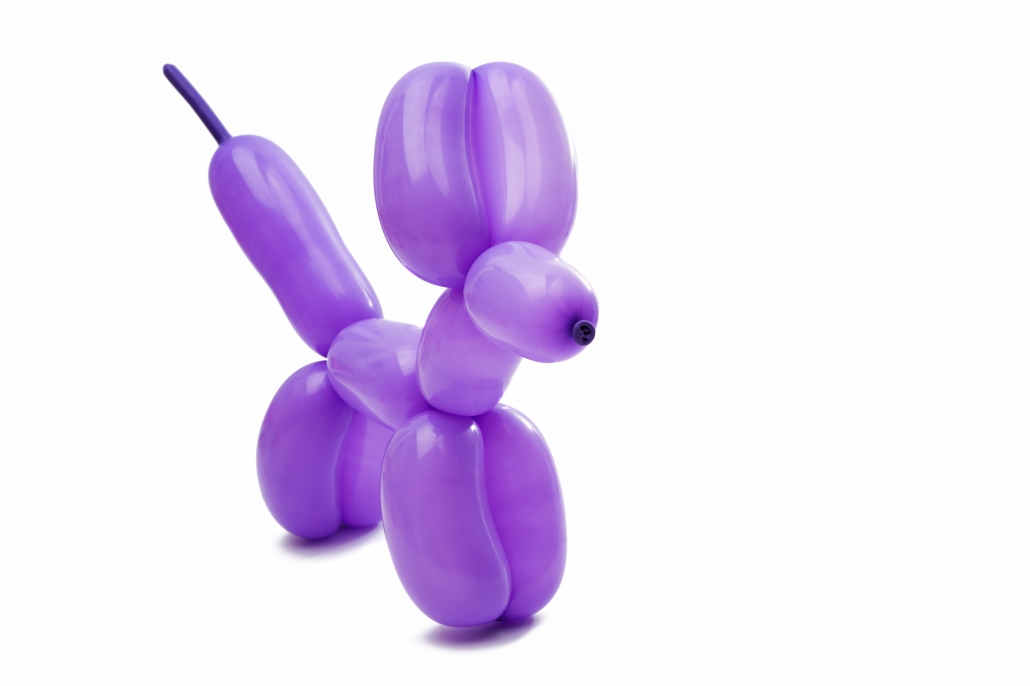 The Frost Law Firm, P.A. Bloomin' Arts Festival is a juried Fine Arts festival and is Bartow's premier event of the year.  It is held on the first full weekend each March.  Originally called the Spring Art Festival, it has evolved into one of the top festivals in Central Florida and features artists from all across the country.
The festival is a collaboration of the Bartow Art Guild, Bartow Chamber of Commerce, and Main Street Bartow.  Event Co-Chairs, Michell Githens and Lara Fredericksen, coordinate an all volunteer staff and workers consisting of members from all areas of the community.  These are dedicated, hard working volunteers and truly the backbone of the event.
The festival takes place along several blocks of beautiful, historic downtown Bartow and local businesses and restaurants are open to welcome festival goers.
FOLLOW THE BARTOW ART GUILD ON FACEBOOK FOR INFO AND PHOTOS!