Ribbon-cutting:  Mar. 2, 2021, 9:30 a.m.
Location: 1503 Clinton Street E. (Hwy. 17 & Clinton)
Phone: 863-533-4686
Visit NewGen Motors' website here.
NewGen Motors is an independent, family-owned and operated auto dealer.
Established in 2015, they have called Polk County "home" since day one.
NewGen Motor's main goal is to deliver an extraordinary customer experience, while helping its customers find a great car.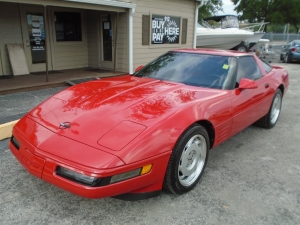 Buying a car should not be difficult or take an entire day, and if you're looking for something special, they can help you find it.  NewGen Motors aims to make the car-buying experience comfortable, fast and uncomplicated.
So stop in, say hello, you just may find the car you need.
Masks are encouraged for this event. Please continue to social distance if you are not wearing a mask.