Open Letter to the Community
Dear Chamber and/or Community Member,
My name is Lee Putnam and I am the Echo Adviser at Bartow High School.  This year has been like no other and Covid-19 has affected our community and families in ways we never could have imagined.  It has affected our schools and its programs too. This year, due to the many new COVID-19 restrictions, I can longer send students out into the community to ask for sponsorship ads for the yearbook.  This has been a field trip day for us in past years. The ads that we obtained helped to offset the price of printing and the production of the yearbook. The ads also help us to keep the cost of the book in an affordable range for most of our families.   This year, I am asking you to think about your high school yearbook and how important it was to you at the time.  I am asking you to give our students "a pass" from the important learning process of making a cold call to your business and still consider putting an advertisement in the 89th edition of the Echo Yearbook.
No matter what your decision,  I will still conduct my lessons on the importance of appropriate dress, eye to eye contact, firm handshakes, and a pleasant demeanor no matter what the outcome of the sales call.  These are lifelong lessons that I believe will be even more important after this terrible pandemic is long gone.  We will hopefully be back out in the community next year, but for now, please consider advertising in the Bartow High School Yearbook. All pricing and deadlines can be found on the attached document.
Thank you for your consideration of placing an advertisement in the Bartow High School Yearbook.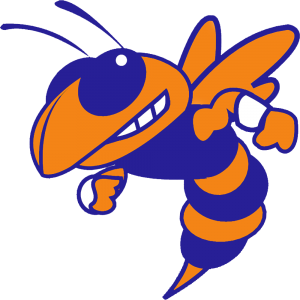 Lee Putnam
Digital Design Teacher,
Sports Marketing, Teacher
Echo Staff Adviser,​
OJT Coordinator
Bartow High School
1270 S. Broadway
Bartow, FL 33830
863-534-7400 ext. 708
863-512-6267