Ribbon-cuttings and groundbreakings can be scheduled for your business.
Due to Covid 19, we request all businesses set up hand sanitizer stations. Masks are requested for indoor tours and social distance guidelines should be followed.
Call Jeff Clark or Virginia Condello to set up your event today!
COMING UP:
Ribbon-Cutting, October 20, 2020, 10:00 a.m.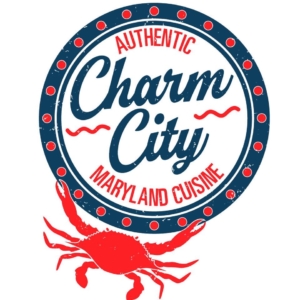 CHARM CITY
Owner Nikolaos Minadakis
330 Old Eagle Lake Rd., Bartow, FL 33830
Charm City features authentic Maryland Style Seafood, barbecue and ice cream.
Charm City Seafood restaurant is sure to become Bartow's newest "destination!"
Everyone is invited to the Greater Bartow Chamber of Commerce ribbon-cutting when we celebrate the opening of Charm City.
Social distancing guidelines apply. Hand sanitizer stations will be available. Wearing masks requested if touring the building.