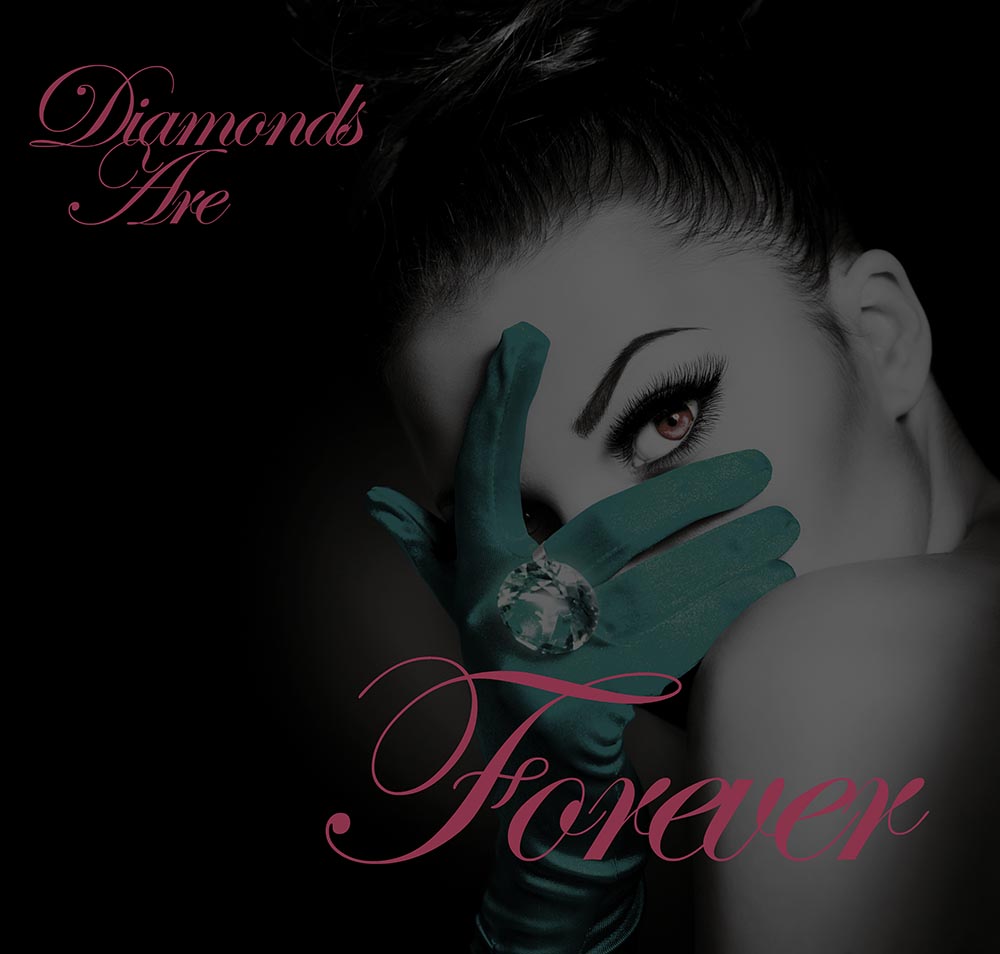 The Annual Meeting is the Chamber's premier event. Held in January, it is the business community's largest social gathering/business meeting. Each year, a theme is determined by the annual meeting committee. The event is used to honor the outgoing president, incoming president and outgoing board members. The winner of the George W. Harris, Jr. Leadership Award is also presented at the event. Ticket and live auctions are held during the evening, with a gourmet meal and cash bar included.
Projected Attendance: 400
Date: January 27, 2019
Admission: $65.00 (individual tickets)

SPONSORSHIP OPPORTUNITIES OR INDIVIDUAL TICKETS HERE.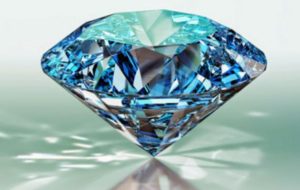 PRESENTING Sponsor: EXCLUSIVE, $2,500 – Spath Jewelers
• 16 tickets to the event (Two Tables)
• 16 drink tickets
• Preferred premier seating in the front of the room
• Company branding on invitations
• Company signage displayed at the event
• Audio visual recognition at the event
• Advance coverage in all press/social media
• Company branding at all event tables
• Company representative with starring role in program
• Company featured in promotional material developed for newsletter and web/social media


Gold Sponsors: $1,500
• 16 tickets to the event (Two Tables)
• Premier seating in the front of the room
• Company banner displayed at the stage
• Audio visual recognition at the event
• Company branding at all event tables


Silver Sponsors: $1,000
• 8 tickets to the event (One Table)
• Preferred seating
• Audio visual recognition at the event
• Company branding at all event tables


Bronze Sponsors: $550
• 8 tickets to the event (One Table)
• Audio visual recognition at the event


Prize/Auction Contributors: $100
• Contributors receive company name on auction item and recognition during prize giveaway