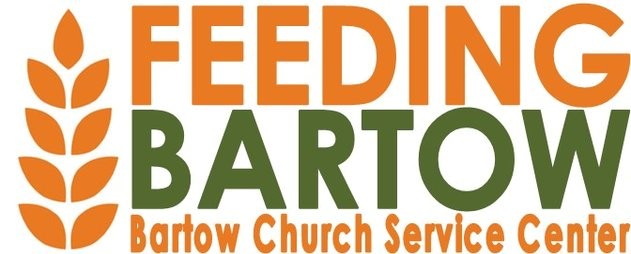 THIS SATURDAY
MAY 7th, noon to 5:00 p.m.
Volunteers can arrive to help unload trucks Saturday May 7th from 12 to 4PM!
Bartow residents are starting to receive their plastic bags and post cards in the mail for the food drive!! Please be sure to fill the bag and leave it for your carrier on the morning of May 7th!! Please help make this our best food drive EVER! All the food collected in Bartow stays in BARTOW!!