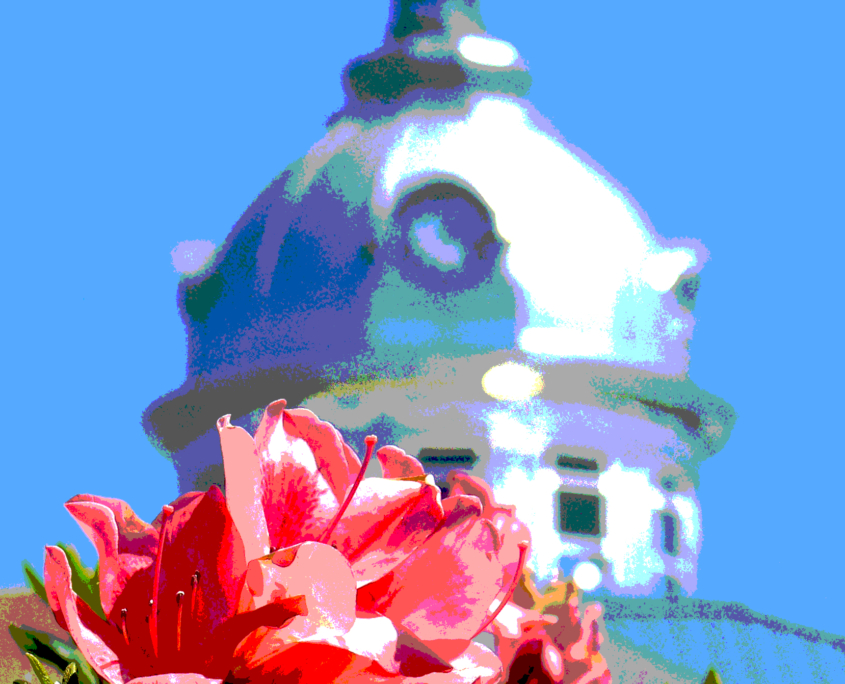 January Happenings at the History Center Journey into Polk history this month at the Polk County History Center. The following programs and events are to be held virtually and are open to the public and free of charge:

Jan. 9, 11 a.m. to noon, Zoom & Vroom – A Formidable Fruit: Florida's Citrus Industry in Polk County

Tune in and prepare to hit the road. The popular lunch and learn series is shifting to Saturdays in 2021, and includes interactive elements designed to get you and your "Quaranteam" out exploring Polk County.

This month, the Zoom presentation explores Polk's historic citrus industry with a look at the magnificent labels that once adorned the crates of fruit. Afterwards, participants will be encouraged to visit different locations, including an iconic roadside monument and a u-pick citrus farm.

This is a virtual program. To register or find out more information, contact Jayme Jamison at (863) 534-4381, or by email at JaymeJamison@polk-county.net.

Jan. 16, 11 a.m., Architectural Tour

Join an architectural tour of the History Center and discover the neoclassical architectural elements that define this iconic Polk County landmark. This month's tour will focus on the dome and clock, both of which are embedded in the cultural identity of Bartow and Polk. The architectural tour occurs at 11 a.m. the third Saturday of each month.

Jan. 16, 10 a.m. to 3 p.m., The Tin Can Tourists Return to Bartow

In collaboration with Main Street Bartow and the Florida Tin Can Tourist Association, vintage RV's will be parked and on display in downtown Bartow surrounding the History Center. Step back in time to the nostalgic days of Florida's tourism industry when automobiles took to the road with these unique campers in tow. Venture inside the History Center to the Community Gallery and learn more about Florida's lost attractions and the Montreal-to-Miami Dixie Highway. Pick up a copy of the Images of America book, "Tin Can Tourists in Florida, 1900-1970," by Nick Wynne, available for purchase in the History Center's gift shop.

Jan. 30, 10 a.m., Genealogy Speaker Series: "Save a Cemetery: with Maps, Assessments and Proper Cleaning" by Jeff Moates, Florida Public Archaeology Network

Jeff Moates will discuss basic steps to help preserve historic cemeteries in an inhospitable climate and an unrelenting environment of Florida development. This will be a hybrid presentation and registration is required. Interested attendees may attend in-person at the Polk County History Center, with a limit to 15 people for social distancing, or may participate virtually on Zoom. Contact Preston Petermeier to register at (863) 534-4604 or by email at PrestonPetermeier@polk-county.net.

 

The Polk County History Center is open 9 a.m. to 5 p.m. Tuesday through Saturday at 100 E. Main St. in Bartow. Visit https://link.edgepilot.com/s/8cdb0166/W-rej47gfkGJPy1ITk8IPg?u=http://www.polkhistorycenter.org/ or call (863) 534-4386 for more information on exhibits and programming. All programs and events are free and open to the public.